Just a reminder – The school uniform is a solid color polo shirt (any color) and solid color pants, shorts, skirts, or jeans without any holes or tears in them. Sweatpants are not allowed.

Back to school reminders 😊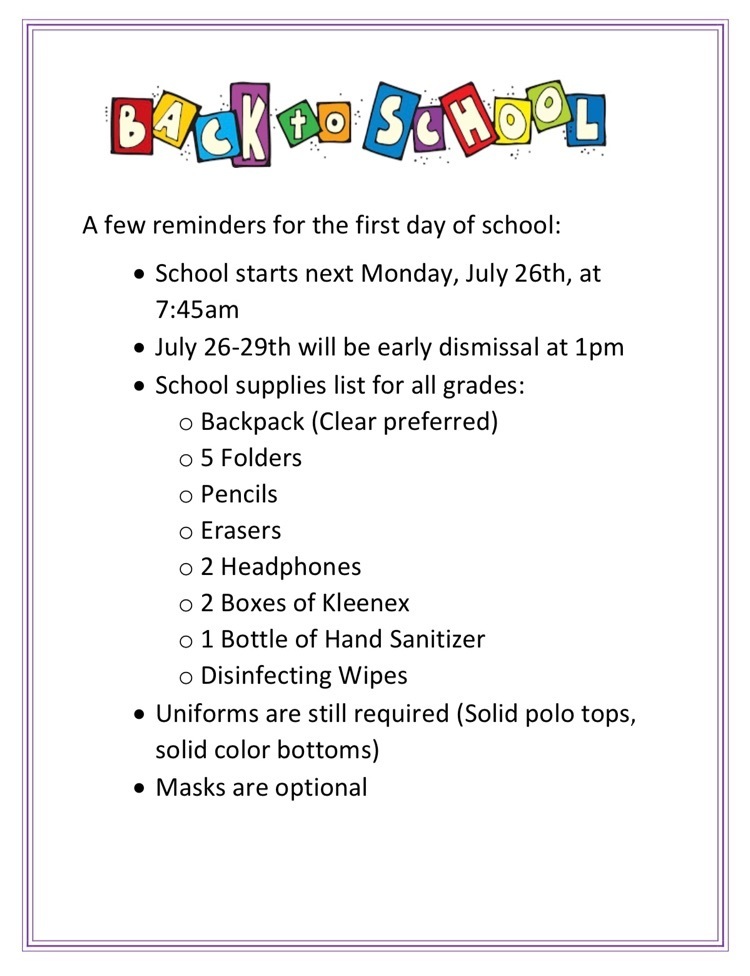 We can't wait to see everyone! 💜💛

4 and 5 year old Kinder enrollment information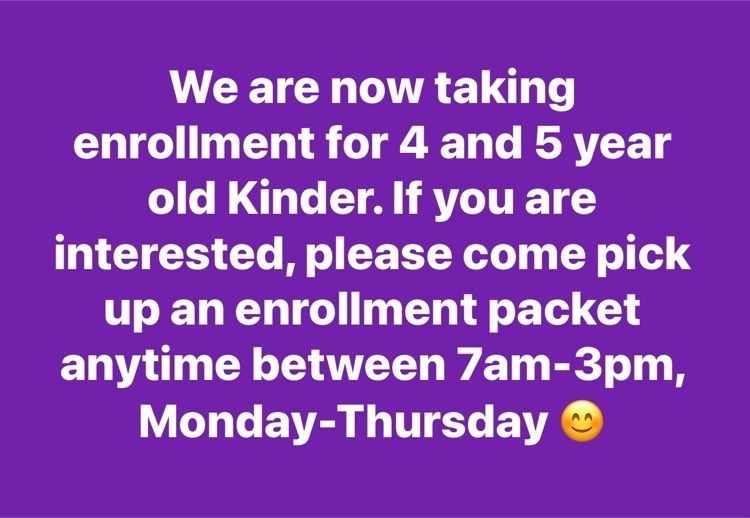 Town of Wellton will be hosting Kid's Club July 6th- July 22nd. It will be located in our school gym. Don't forget to register your child at the Town Hall. If you have any questions please call 928-785-3348 for more information 😊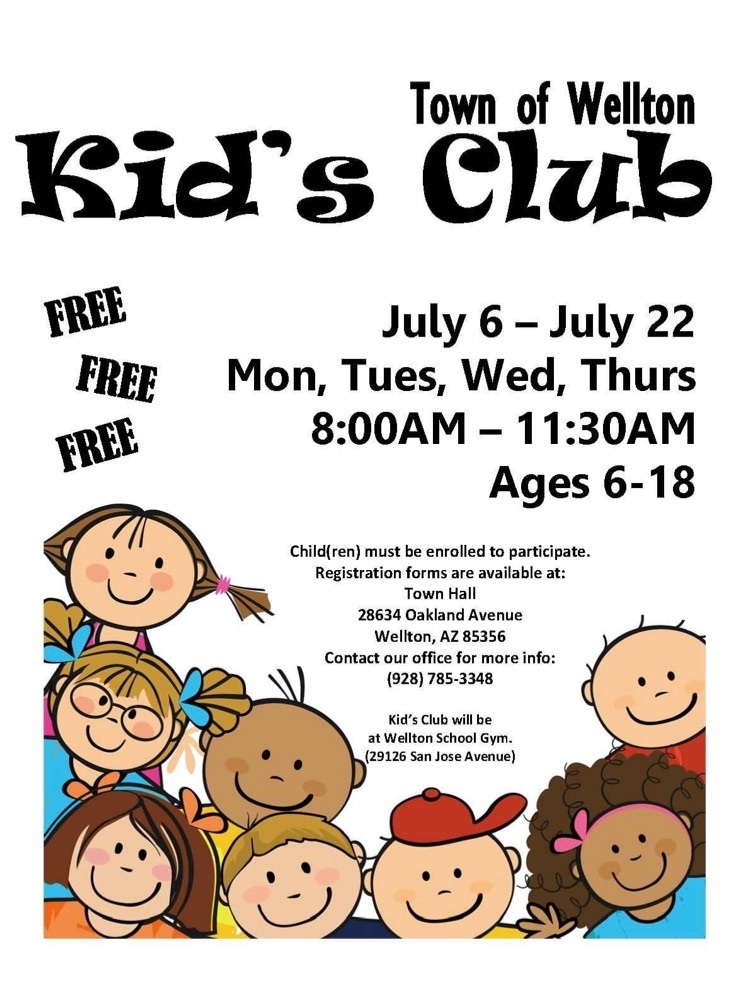 Antelope will be hosting a Basketball Ram Camp July 5th-9th! Make sure to sign your kids up June 16th or June 28th 🏀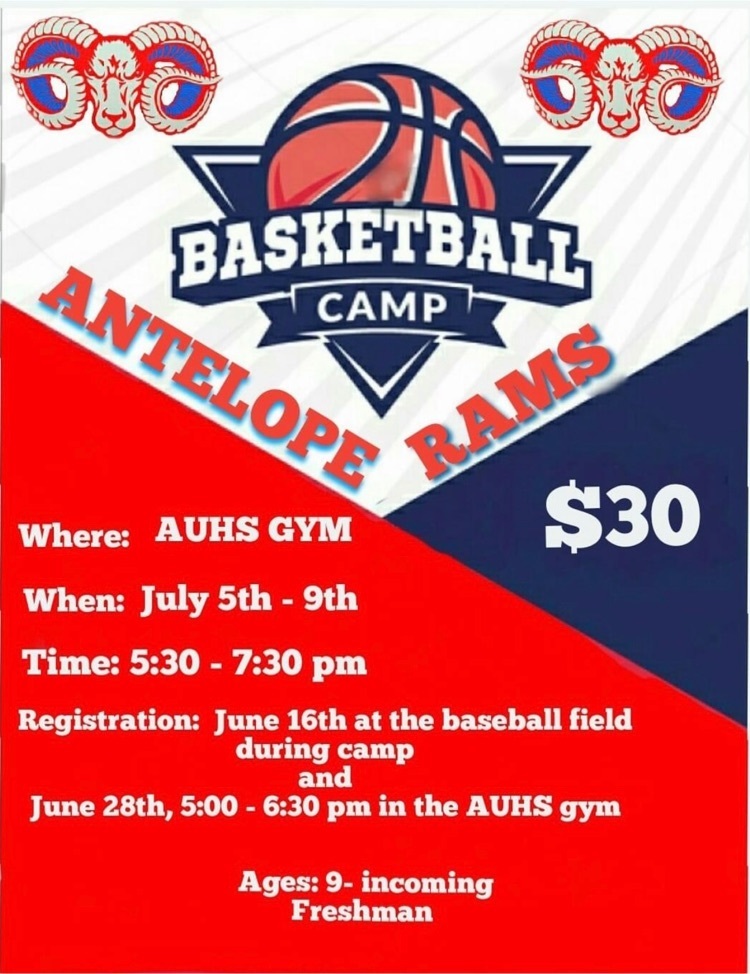 Summer School breakfast/lunch menu's 😎☀️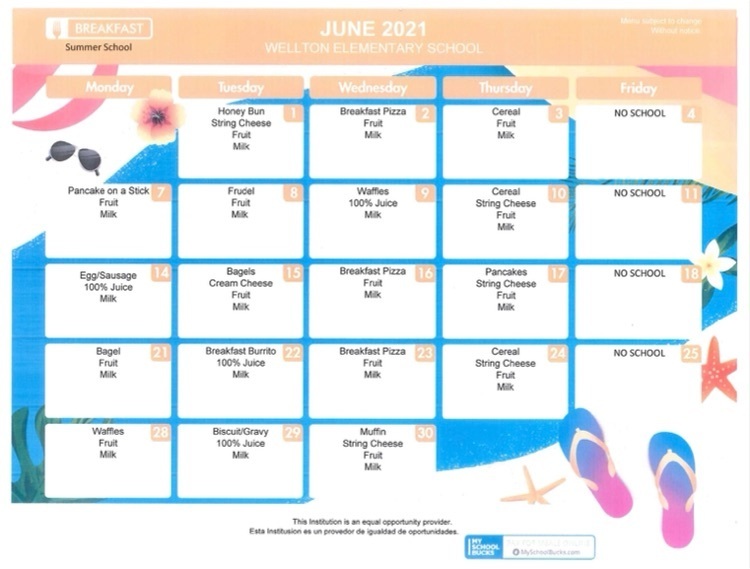 Starting June 1st, our office hours will be 7:30am- 12:30pm.

Our next school year will begin July 26th. We will not be offering any online instruction. More information will be released throughout the summer.

Good afternoon, We made it! Thank you for your support throughout this challenging year! We hope everyone has a great summer💜💛

Good morning, This is just a reminder that tomorrow is the last day of school! We will be having early dismissal at 10:00am. 🥳

Good morning, Tuesday, May 18th, is the last day of school. We will be having early dismissal at 10:00am.

Picture Day is Monday, April 12th.

Sports are back! Please see the attachment for important dates and let us know if you have any questions

We will be having Parent-Teacher Conferences and early release next Monday and Tuesday (April 12th & 13th) at 1pm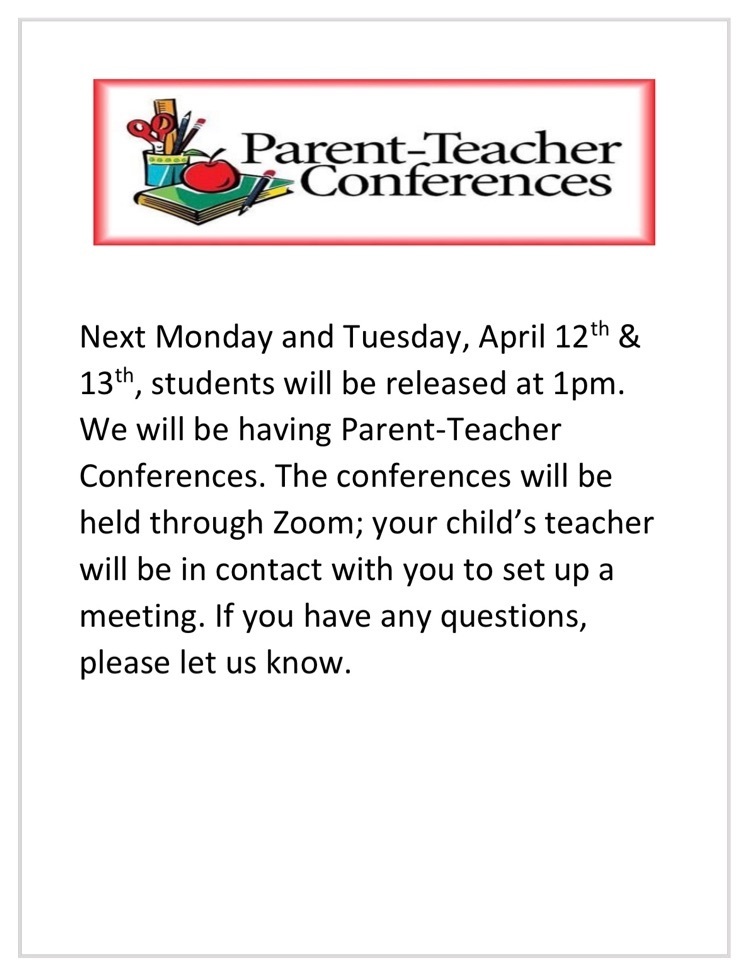 Spring Break🌺

Don't forget to wear green tomorrow for St. Patrick's Day 🍀💚

There will be no school Monday, February 15th. Lunches will be delivered Tuesday and Thursday next week. Have a great long weekend! 💜💛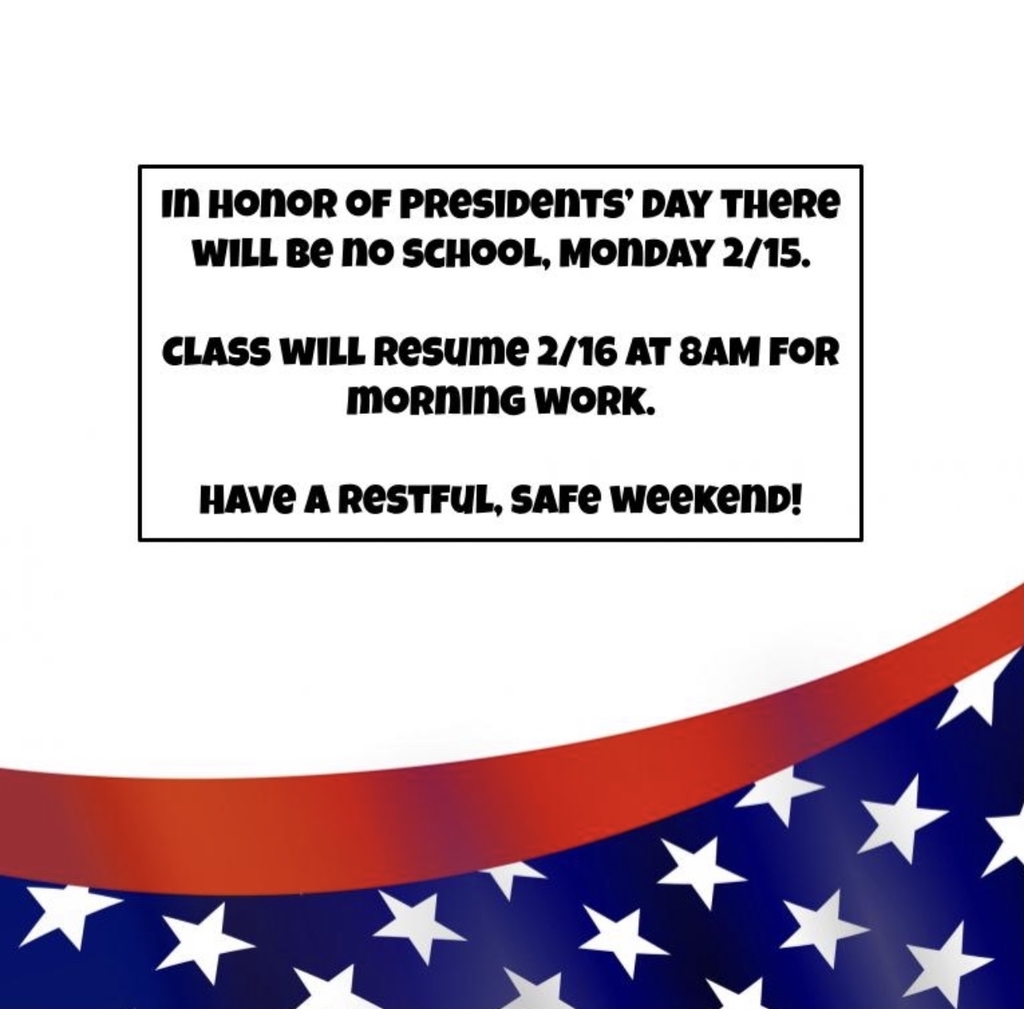 Reminder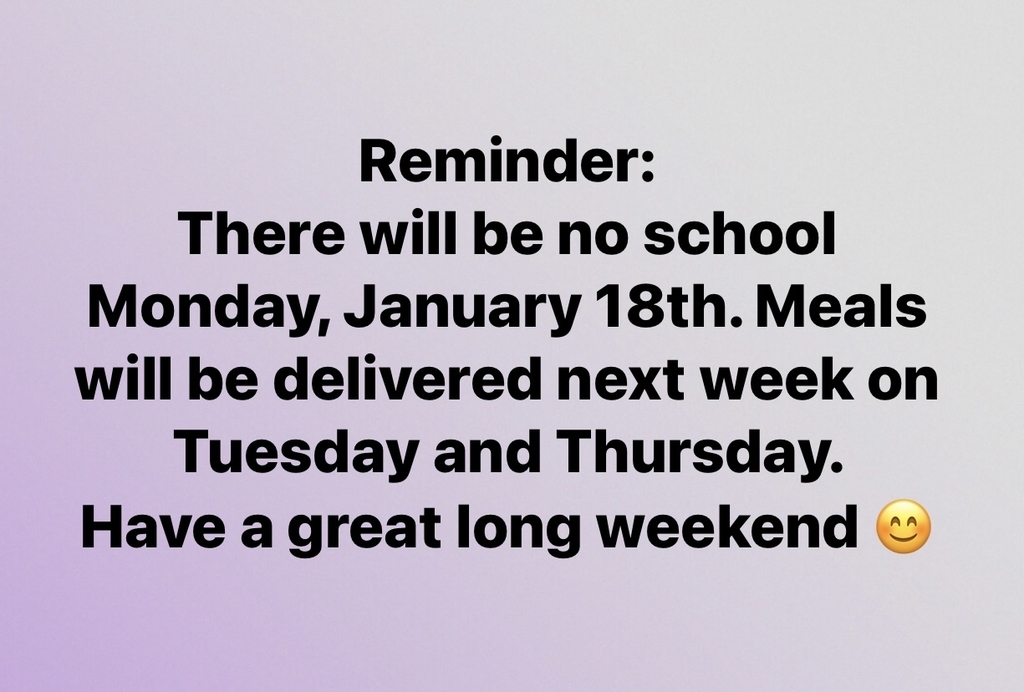 The office will be closed starting Monday, December 21st. We will open back up Monday, January 4th.