Just a reminder, the office is closed in the morning from 7:45-8:15 and in the afternoon from 12:45-1:15

Parents, The first day of school on-campus is over and we had a good day and we know today will be even better. A few reminders: We made some mistakes yesterday and I'm sure we will make some in the future. I want to thank you for your understanding and patience. So many things are new this year to all of us. Distance learning, social distancing, COVID-19 waivers, and transportation forms are new to us at school this year. We will do better and I apologize for any inconvenience caused today. We are asking that students NOT bring backpacks. We are working very hard on keeping students 6 feet apart, so we are limiting the number of items in the room because of the limited amount of space in a classroom. Yesterday, we sent students home with a plastic carrier for the Chromebook and charger and a zippered pouch for personal items. Students may bring a water bottle and a lunchbox/bag if they choose to do so. Please help us by reminding students that when they get off the bus, to walk six feet behind the student in front of them and to maintain social distancing at all times. Students who are dropped off should NOT get out of the car until the parent pulls around the curve by the office. No student should be out of their car before 7:45. Once on campus, students will have their temperature taken and they can go to their teacher. When students are in the classroom, it is extremely important that they stay in their seat and follow the teacher's instructions. If a student refuses to follow the rules concerning social distancing, they will be told to participate in distance learning. All students must have a signed waiver before coming on campus. Please remember, if you have any questions or concerns please contact the office at 785-3311 or message us on Class Dojo. Thank you, Mrs. Jameson

School is reopening Monday, September 14th! We can't wait to see everyone!

Spirit shirts are here! If you would like to place an order you can do it by calling the number below or by ordering on the website.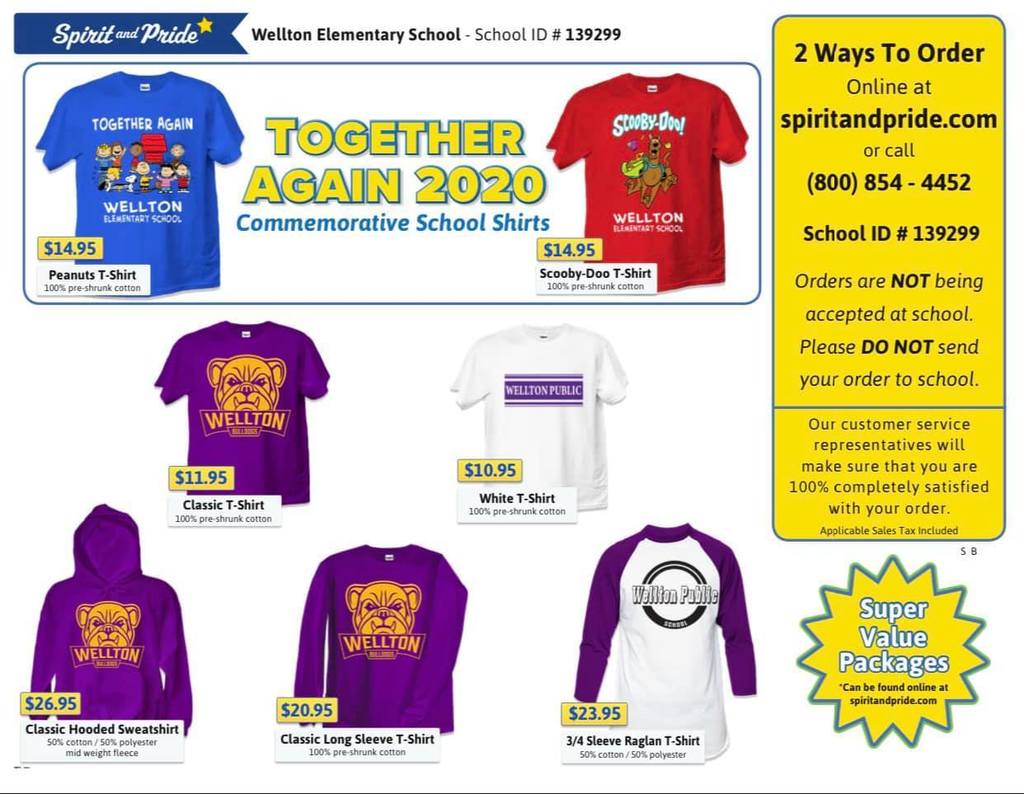 The Wellton Library has free STEM Kits available. Make sure to park in the designated area and call 928-785-9575 and let them know which kit you would like. They will deliver the supplies to your vehicle. Also, don't forget to sign up for the fall reading program!

We would like to thank our amazing parent Jennifer Lucero for these beautiful cookies, created by Jens Sugar Gems! 💜💛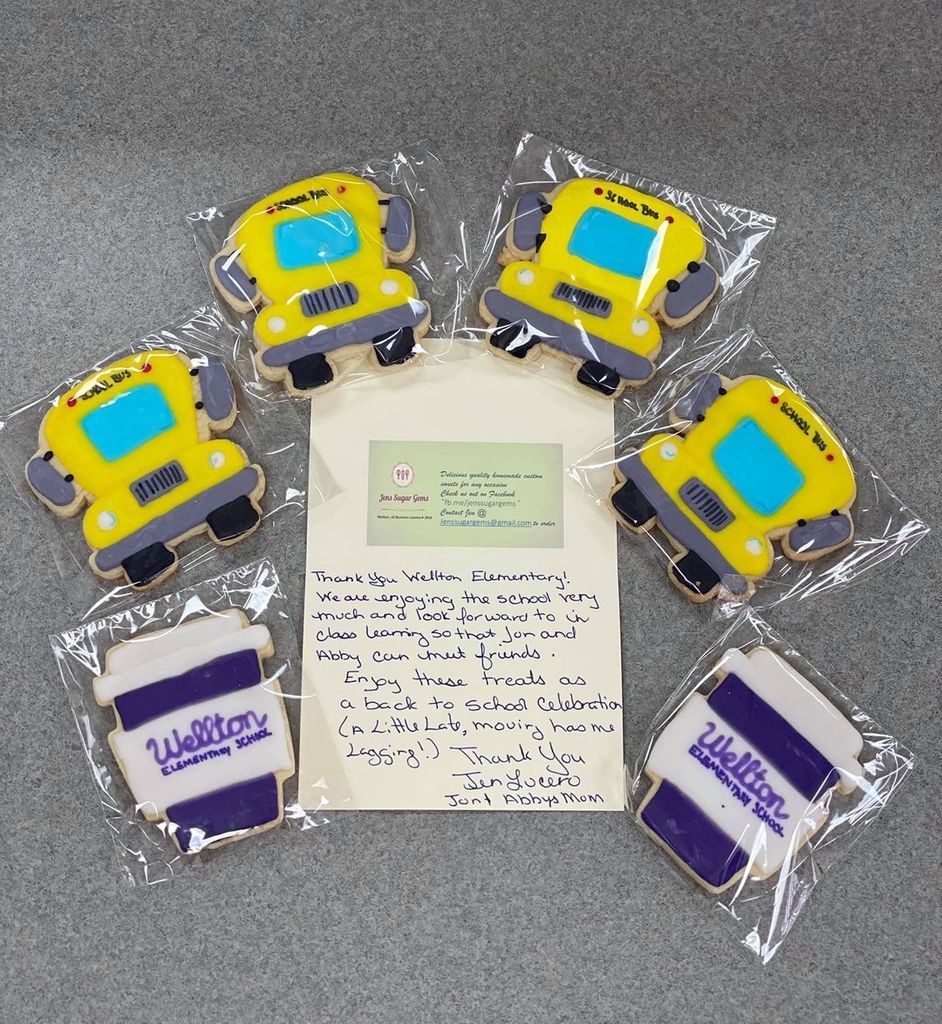 We hope your first week back is going well, we are so excited to see everyone! 😊 Please take a look at the expectations for the class meetings. Thank you to Anne Charlestin for this great example!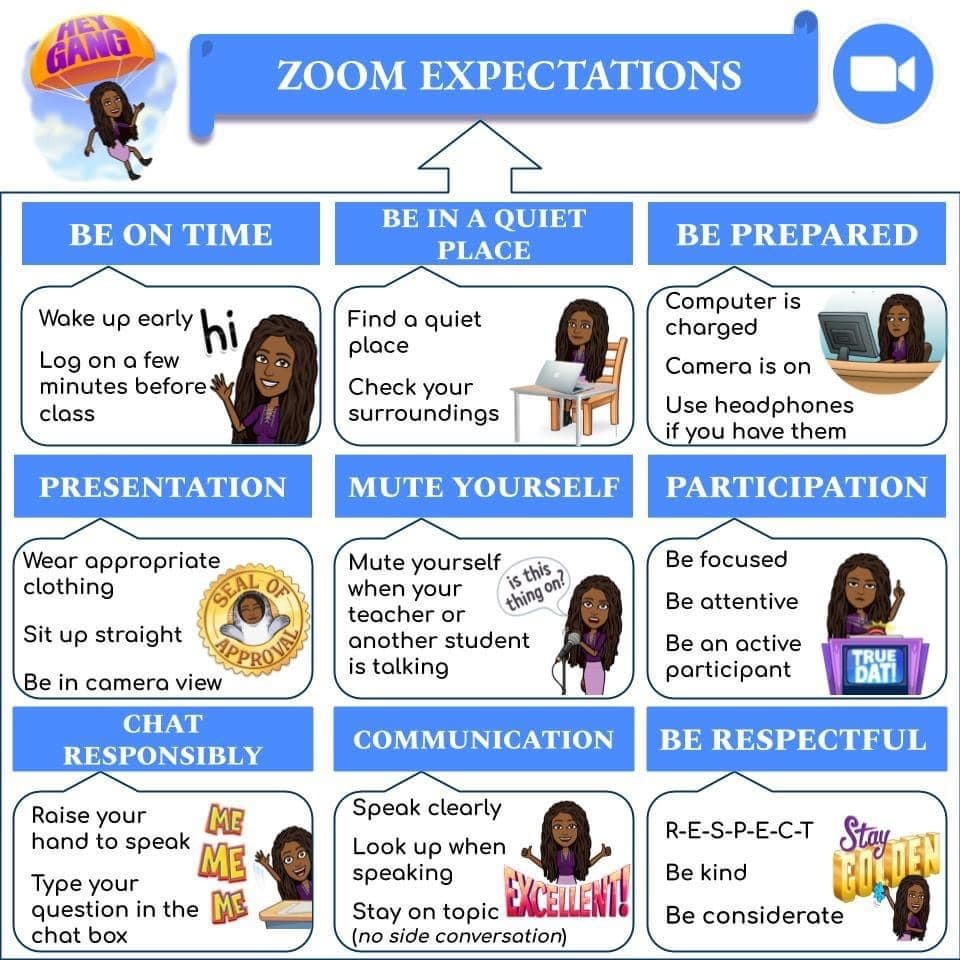 Our new office hours are Monday-Thursday 8am-4pm.